One must remember all the while that doing away with breastfeeding for ease or sake of comfort for the mother must not be compromised with the comfort of the baby. Since, the baby does not know what is good or bad for it, and cannot express the discomfort, using and sticking to natural ways is the best thing you can do. So, getting yourself trained and mentally prepared is the best options if there is a mental hindrance of some kind. Sure, for medical reasons, there is actually no other option. Though, stuff like colostrum harvesting is a widely growing area that expertise in the middle ground.It is strongly advised by WHO those natural baby formulas must be used only when breastfeeding is not an option. All formula feeding needs to be verified by your doctor before you use them.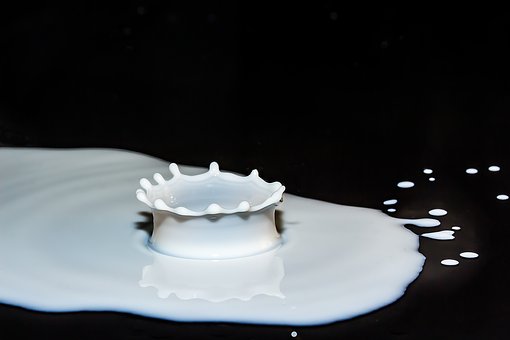 Often discussed and debated topic whether breastfeeding is a must and the only way to properly feed your newborns without any complications. The answer has always been the same. Go natural. There cannot be anything artificially made or created compound that can replace something that is naturally provided for the baby as secretions from the breast. There are nutritions and antibodies and what not that in the right amounts is the best food for your baby. And, to keep everything normal without any complication you are advised to follow the best breastfeeding tips. And, when you are eager to learn there is no shortage of tips, tutorials that too in an elaborate manner. Today, you don't have to read from any abstract stuff either because you have online videos and Instructables too.
The next best thing, that is, relying on products like organic baby formula is complicated. You have to do a lot of research, read several topics and become a go-to health practitioner yourself to figure out the best brand, which among those is suitable for your baby. If there are some issues and health factors, some products might not be suitable at all and so on. Finally, consult your doctor and health practitioner regularly on such topics.Further, there are many developmental and baby products that can help you with the process. In both using instant formula and breastfeeding decision, there are helpful tips. To keep your baby's health the priority and mother's comfort, do the proper research yourself. This is important. Then, stick with respected and reputed health clinics and doctors' only.